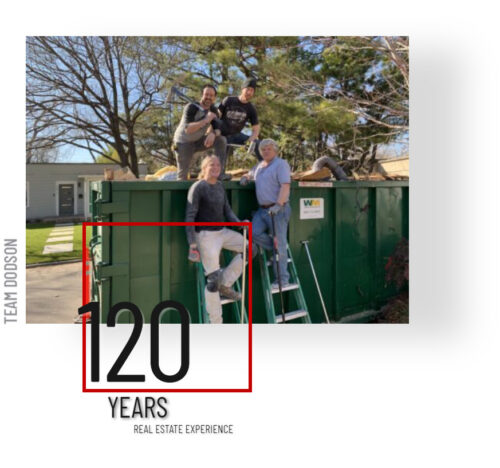 A wholistic real estate perspective
EXCELLENCE IS AN ATTITUDE
Trust is a good business practice
We're the SMDodson Tulsa Real Estate Team and we like to think of ourselves as outsiders in the industry. We are proud to offer our clients cutting-edge creativity, flexibility and innovation for both interior and urban design projects. We prefer modern design principles but are dedicated to offering something different from the industry standard… We're independent, unique and bold; additionally, we make sure our work reflects these qualities so your buildings can shine. 
We like to think of real estate design as a kind of sacred art, much like the structures, statues and old churches of Ancient Greece and Rome. Good design is a universal form of art.
The SMDodson Tulsa Real Estate Team
In this day and age you rarely encounter an organization that will treat your projects with the care they deserve.
Steve and his team are a joy to work with. I highly recommend.
Steve and his team did a great job designing and building my retail space. They took their time and worked with me to ensure that everything was up to code and built to my liking while working within my budget. They went above and beyond and thought of things I hadn't. My space is one of the most beautiful dispensaries in the state. I highly recommend using SM Dodson.