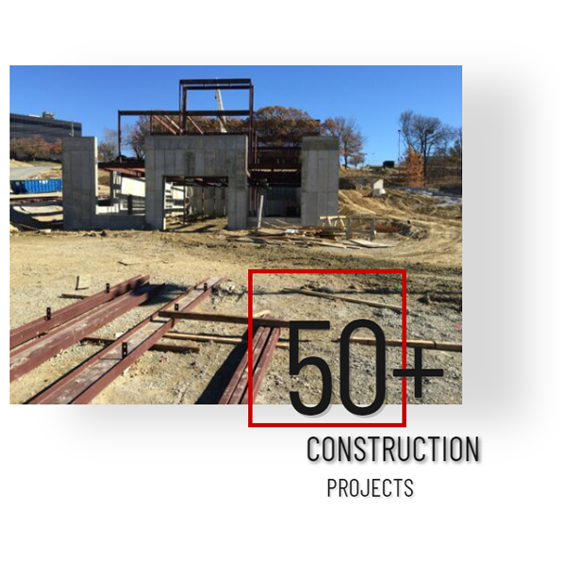 From foundation to finish
Offering the highest level of building construction.
We are one of Oklahoma's leading premier construction services companies. Correspondingly, our team is dedicated to providing you with an unsurpassed level of service.
SM Dodson offers a full line of pre-construction services. They including site selection analysis, budgeting, master planning, and scheduling. As well as market analysis, bid package and procurement planning, logistics planning, virtual design, and building contractor services. 
Pre-construction Services
• Site Selection Analysis
• Pre-Development Meetings
• Constructability Reviews
• Reliable Schedule Development
• Investment Grade Proposal
• Tax Incentives and Rebate Fulfillment
• Master Planning
• Budgeting
• Scheduling
• Market Analysis
• Bid Package and Procurement Planning
• Life Cycle Cost Analysis
• Logistics Planning
• Virtual Design and Construction Services
• Supervision of construction from start to finish
• Development, maintenance, & update of the project schedule
• Evaluation and award of bids to subcontractors and suppliers
• Schedule weekly on-site progress meetings
• Coordination and control of all project-related documents
• Management of all submittals, requests, and change orders
• Organize warranties, guarantees, and owner documentation
• Train personnel on new system operations