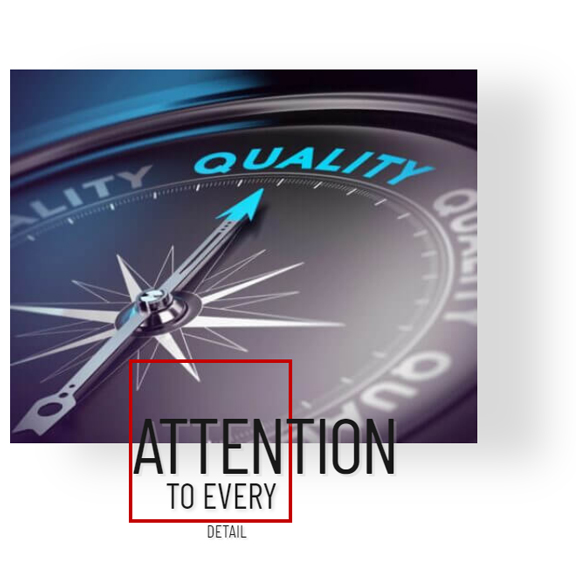 A TEAM OF DEDICATED PROJECT DEVELOPMENT SERVICES PROFESSIONALS
The field of Project Development Services is growing. Those completing the work are called project managers. They accomplish hiring a temporary team, and completion of tasks in a short time-frame. A project manager is a person who brings all the various pieces  together. They ensure the work is completed efficiently and within a predefined budget. This is one of their major responsibilities.
While not always given the title of Project Manager, someone will undoubtedly need to fulfill the duties. With this in consideration, we perform development feasibility studies. These include taking photographs, creating written project documents (such as the project description and schedule), producing performance and analyzing sites for potential development opportunities. Project developers assists with preparation of the construction budgets. Additionally, they manage and provide research and documentation in the delivery of project plans.