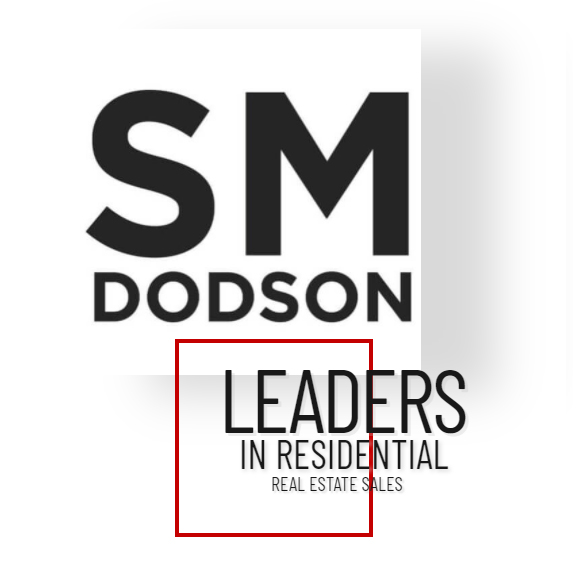 A different kind of residential real estate
WE BRING MAGIC TO YOUR HOME
A cutting-edge approach to selling and buying residential real estate
At SM Dodson, we take a genuinely unique and innovative approach to residential real estate. We aren't your typical company that focuses strictly on hitting their numbers. In contrast, we partner with you to see your residential project from listing to closing.
Every homeowner deserves a white-glove approach to real estate. As a result we ensure the residential service we offer is done with an unwavering focus on attention to detail. SM Dodson understands that your home deserves an innovative and personal touch, and we're here to get you sold in no time at all.
Our residential real estate specialists are with you every step of the way from financing, construction, consulting, sales, permits, litigation, and so much more. We bring a luxury concierge-style approach to every client's home we manage.
Discover the white glove difference of SM Dodson residential real estate services for your home today.
When it comes to selling, buying, or managing your home, we pride ourselves on bringing your vision to life through unparalleled services you can't find anywhere else.
Staging your home is one of the most effective ways to set it apart from every other house on the market. For that reason, we have a team of staging experts available to ensure your home has the pop and pizazz it needs to sell quickly.
Rental Property Management
We provide Tulsa rental property management services for homeowners looking to have one company handle it all. Stop worrying about renting your home, managing your tenants, and maintenance. Naturally, with SM Dodson by your side, you can sit back and relax, knowing you're in good hands.
At SM Dodson, we believe every buyer should have everything they need at their fingertips. Thus, our brokerage services are built to ensure you get the financing you need to buy the home of your dreams. To this end, our brokerage experts are here to find you the loan you need that fits your needs and budget.
Listing your home correctly to ensure the best chance of closing requires a truly unique understanding of the market in your area. Consequently, our listing specialists have been helping homeowners maximize the sale of their homes through targeted and cutting-edge listing services for over 120 combined years.
Other Residential Real Estate Serivices Include:
Litigation
Consultation
Negotiation
Photography
Building & Renovating
Marketing services
And so much more!
Call SM Dodson today to find out how we can make your home magic before it hits the market!