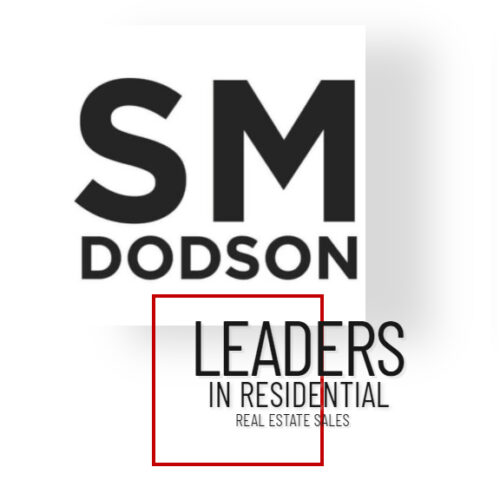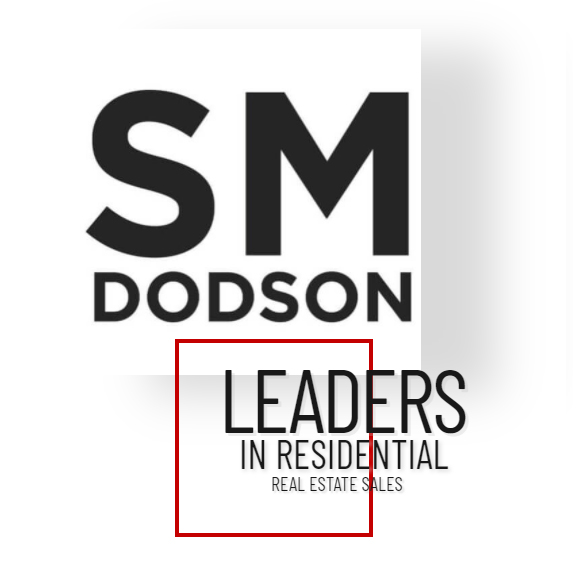 Our real estate marketing plan has three goals in mind.
1. GET YOU THE MOST MONEY POSSIBLE

2. DO IT EFFECTIVELY

3. MAKE SURE IT IS DONE EFFICIENTLY
This is how our real estate marketing plan will sell your home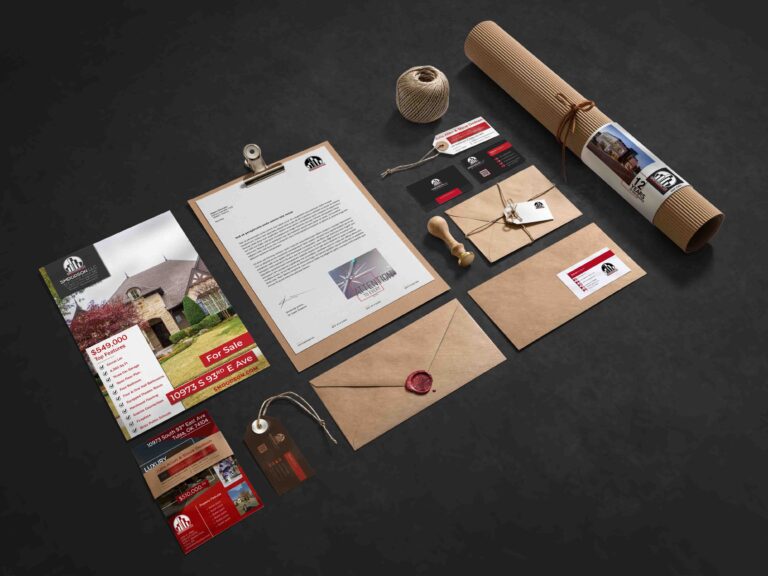 1.  Maximize your property's dollar value. Research your property to include classification, appraisals, plats, easements, water rights, etc.
Build a custom  real estate marketing plan fror your property.
With those results, analyze your current property value.
Provide you with a comprehensive Comparative Market Analysis and keep you updated about any changes that occur during the listing.
Price your property so it's the best option on the market.
Suggest any changes you want to make on your property to increase its buyer appeal.
Advise you on staging your property (professional home staging consultation if desired.)
2. Make sure as many agents and qualified buyers as possible see your listing
Professionally photograph and video your property.
Include aerial shots and video (can more than double your listing's exposure.)
Socially distanced live feed walk-through/showings with q&a.
Prepare a sleek, full-color brochure with several pictures and a list of features for prospective buyers and brokers.
Include your property in our office tour.

Show our agents your property

Organize feedback from agents and provide suggestions

Present your property to Tulsa and Broken Arrow's multiple listing service.
E-blast all Tulsa MLS agents with the new listing or when terms change.
Host a broker open house.
Host a public open house.
Include professional signage on your property.
Provide feedback from agents who show your property.
Send "Just Listed" cards to 20 of your neighbors.
Arrange for and coordinate showings.
Create a property book to display during open houses and showings.

QR codes that link to various video footage of the property

Additional copies of the brochure

Lead an aggressive digital strategy with listings on top internet sites.
Personally call or visit at least 25 people each business day and tell them about your home to find an ideal buyer as quickly as possible.
3. Ensure a hassle-free and timely closing on your property
Negotiate ALL offers.
Represent YOU in the negotiating process to get the highest possible price.
Provide legal forms for sales agreements, disclosures, any subsequent counteroffers, water transfer certificates, etc.
Prepare deeds
Help arrange for buyers' appraisal if necessary.
Assist in coordinating and attend buyers' home inspection.
Track crucial dates in the real estate purchase contract.
Maintain contact with the lender, closing officer, title company, attorneys, appraiser, home inspector, and any other entities involved in the closing.
Help arrange the buyer walk-through.
Arrange for and accompany you to closing.
Assist in transfer of keys.